Sparta - Central Powers Protectorate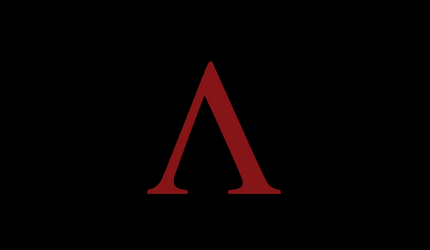 Article I: Non-Aggression
Sparta and Central Powers agree not to partake in any action that will harm the well-being and sovereignty of the other.
Article II: Consultation
Central Powers agree to consult with Sparta on any matters concerning foreign affairs, including treaties, espionage, and information.
Article III: Protection
Sparta agrees to protect Central Powers from any hostilities from a third party alliance.
Article IV: Withdrawal
Sparta and the Central Powers agree to privately inform the other upon cancellation of the protectorate treaty. A minimum of seventy-two hours must pass in order for this treaty to be cancelled. However, if any Articles in this treaty are violated, the treaty is therefore voidable and the aggrieved party has the option of immediately cancelling the treaty.
Signed by Sparta
DeathAdder - King of sparta
Yerushalayim - King of Sparta
JayR95 - Ephor of Philoxenia
Signed by Central Powers
EmperorWilbers - King
lordofdeath96 - King